Home
/
New York Mets History
New York Mets draft picks many people never knew they selected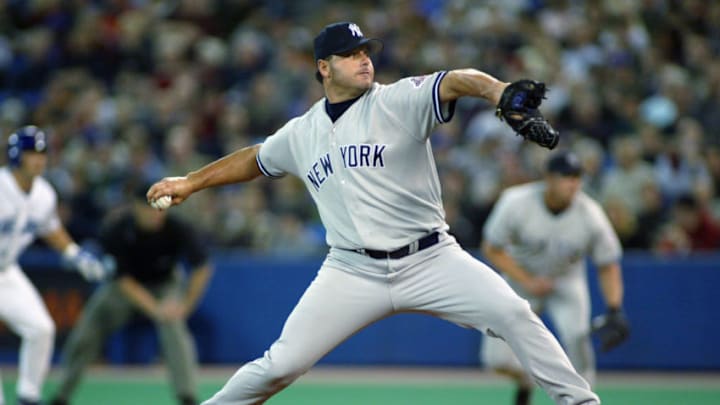 Mets /
In 2009, the New York Mets selected Zack Godley with their 50th round pick. Godley opted not to sign with the Mets and instead play baseball at the University of Tennesee for three seasons.
In three seasons for the University of Tennessee, Godley compiled an ERA of 3.48 and a W-L record of 10-10. He was then selected by the Chicago Cubs in the 10th round of the 2013 MLB Draft. Godley made his professional debut with the AZL Cubs and was quickly promoted to the Boise Hawks. In 2014, Godley played for the Kane County Cougars and the Daytona Cubs.
On December 9, 2014, Godley and Jeferson Mejia were traded to the Arizona Diamondbacks for Miguel Montero. Godley made his MLB debut in 2015 and bounced around between the minors and majors in the 2015 season.
Come 2016, Godley permanently settled into the majors and owns a career 22-18 W-L record and an ERA of 4.25 in 50 games started.
Thanks to his incredible ground ball production, Godley is able to make it deep into games and give the Diamondbacks an excellent chance to win. Although he is off to a bit of a shaky start in 2018, Godley is a pivotal player in the Arizona rotation.